GeneralKB - Screenshots
Below you may see screenshots from GeneralKB.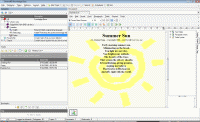 GeneralKB is an innovative information manager that helps you quickly organize scattered pieces of text, graphics,music, PDFs, web pages, and other data into a coherent knowledge base.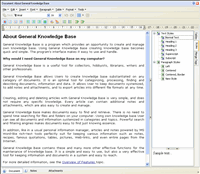 GeneralKB features a powerful MS Word-style editor for professional yet easy editing…even a Spellchecker.You can insert graphics and links. Then file, bookmark or export your document any way you like: PDF, HTML, RTF, TXT, or DOC format.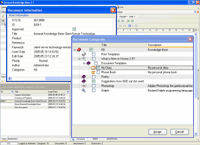 Organize your info your way. GKB's total flexibility starts with an intuitive tree. Clean consoledesign is customizable, so even users who hate database software always find what they need instantly. Control access and prevent data loss: GeneralKB lets you * lock the doc * to prevent accidental changes or deletion. Search is fast and easy with multiple keywords, multiple categories you assign.
GeneralKB lets you try our widely praised convertible layouts, which help you customize the console until it's exactly the way you want it. We pack 10 different layouts into GeneralKB. Or create your own!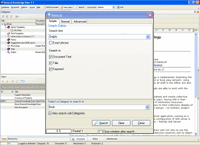 GeneralKB has a powerful search engine allowing simple 1-click searches to advanced searches. Use any document criteria. Results display instantly, including location of the document. GeneralKB is perfect for Help Desk and Customer Service, for writers, scholars, teachers, and collectors who want to keep track of it all, yet also have the option to instantly print or share.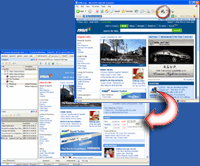 Browser-based data capture lets you capture and store web pages, partial pages, graphics, more, directly from Internet Explorer and FireFox…and from your local file system.
But what's it really like? Most PIMs, PRMS and DBs have a steep learning curve that tires you out. GKB's different: it's both tree-based and search-based, friendly to internal and external documents, graphics, more. You just create a Topic in the tree, then go --add descriptions, attach documents, notes, PDFs and other files. Or bookmark for easy retrieval.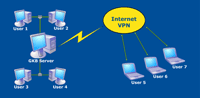 Now you can access --and work-- simultaneously with GeneralKB knowledge bases through Internet, LAN, WAN, VPN, regardless of location. A simple user management system lets single owners or Administrators keep user data to auto-assign editing, deleting, printing, exporting and other permissions. More information about this add-on.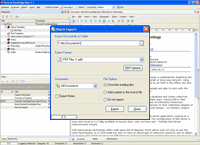 GeneralKB gives you a wide range of unique and in-depth features like batch export. You can export a single document or an entire database to PDF, HTML, RTF, TXT, and DOC file formats in just 3 clicks.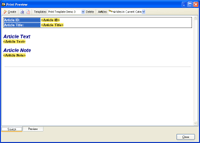 Print Preview Template(mail merge) makes report printing easy. Just 2 - 3 clicks, and you have a professional report or form. Use sample templates, or smoothly create your own.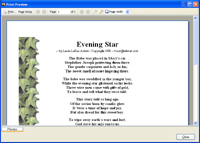 Print Web Captures to Long Articles. Print web pages, articles, anything at any time from your GeneralKB collections. All formatting, colors and graphics stay intact.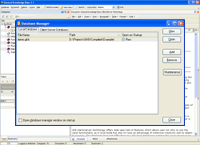 Database Manager helps you manage GeneralKB databases. Even non-technical users can follow simple dialog boxes to maintain, auto-repair, or reorganize. Create a new database, open, add, or remove databases from Database Manager's List.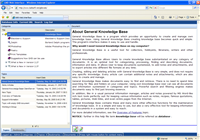 Publish your knowledge base to the world wide web. More information about this add-on.